ABC Tree Farms and Pick of the Patch Pumpkins
We are a family owned and operated farm that has been passed on for generations. It was started over seventy years ago by Jerry Klima Sr who harvested California Silver Tip Christmas trees in the high Sierra's of Northern California and sold them from his retail Christmas tree sites in San Francisco.
His son Jerry Klima Jr grew up helping his father and when he finished University decided to takeover the family business. In 1980 the family bought their first Christmas tree farm near Portland, Oregon. Jerry Klima Jr began with a few retail lot locations in San Jose and Santa Clara back in 1983.
Today, we have over eighteen Pumpkin Patches and Christmas Tree retail locations throughout the San Francisco Bay Area and Southern California. Today Jerry Klima Jr's son Jay Jay Klima is being groomed to manage the business after he completes his career in engineering. Our pumpkins and Christmas trees are grown on our farms located in Northern Oregon and Southern Washington as well as Northern California and are trucked down to Retail locations daily. We grow organically and pesticide free crops as much as possible and nurture our soils and our environment. We remember every day that the Earth is our Mother and we must cherish her and keep her healthy.
We begin our season at Lewis County Farms in Ethel, Washington with one of the largest fruit and vegetable stands in the area. We offer locally grown pesticide free and organically grown fruits and vegetable at competitive pricing. Please click on the Summer Fun Zone & Fruit Stand button above to get more detailed information.
From June to August we offer Summer Fun Zones at select locations in the San Francisco Bay Area. These Summer Fun Zones offer an outdoor park with a wide variety of inflatable amusements for children ages 2-12 to play on.
Our pumpkin patches are set up in late September and carry on through October 31st. Our pumpkin patches offer several inflatable amusement rides, photograph and game areas, and LOTS of different types of pumpkins, pumpkin carving kits and so much more!
We finish our season with quality-grown Northwest Christmas trees from Thanksgiving to Christmas Eve. We offer several types of Christmas Trees, all expertly grown on our farms, along with fresh Christmas wreaths, garland, Christmas tree stands and more.
Whatever the season, we're a Family Fun Zone, complete with seasonal Fruits, Pumpkins, Christmas trees, inflatable amusements, and attractions. Come visit one of our locations nearest you today!
Testimonials
Here's What did the customer say about our service: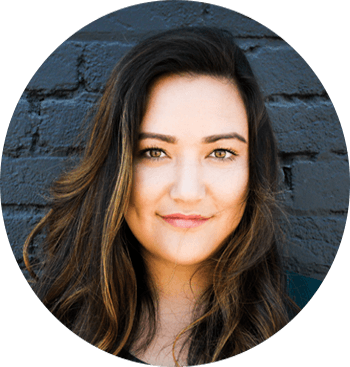 Awesome bouncy house area, cool waterslides.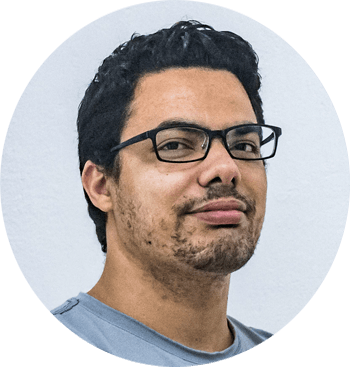 The place is great for kids to blow off steam and have loads of bouncy fun. There is a wet bouncy slide as well and floating water boats ducks. You can pay by time or purchase all day pass (the all day pass, you can leave and come back as many times as you like as long as the children keep their bands on their wrists)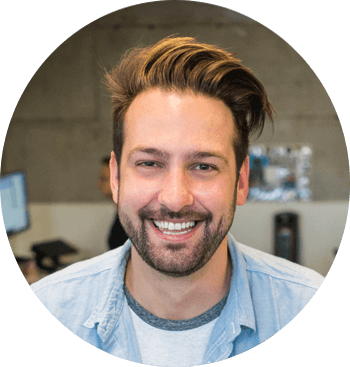 Good selection of trees and the staff were knowledgeable and helpful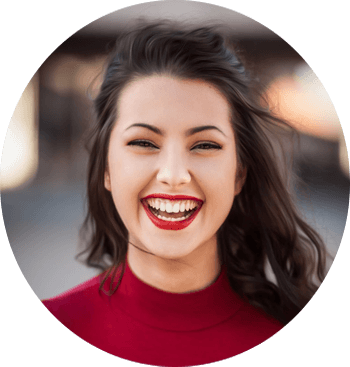 Large shade area for parents to watch the kids play.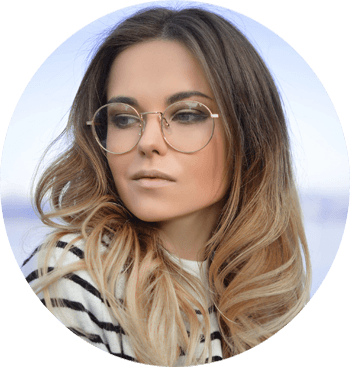 We go here every year for the Pumpkin Patch and to buy our Christmas trees. We enjoy it.
Sign up to our Newsletter