Business or Home Tree Deliveries
PLEASE ONLY USE THIS FORM IF YOU ARE REQUESTING A DELIVERY – NOT FOR PRICING. Please note deliveries are not guaranteed until you receive a written response or call from ABC Tree Farms and payment is made and WE REQUIRE A MINIMUM 5 DAY NOTICE FOR ONLINE DELIVERY ORDERS. Deliveries are available within 5 miles of Burlingame, San Mateo, San Carlos, San Jose, Santa Clara, Sunnyvale. San Francisco, Concord, Antioch, American Canyon and Richmond have LIMITED delivery and requests can be made by visiting those locations directly.
Types of Tree Descriptions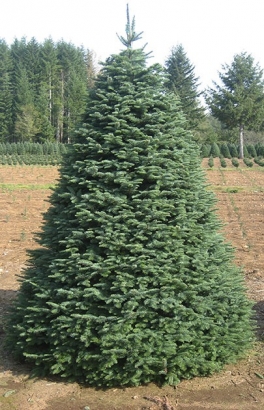 Noble Fir/ Nordmann/ Balsam
Premium, Sturdy Firm Branches with pointy needles.
Great for Heavy Ornaments and Fragrant.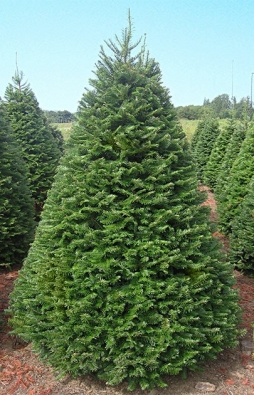 Grand Fir
Light Medium Branches with flat bright green needles – fragrant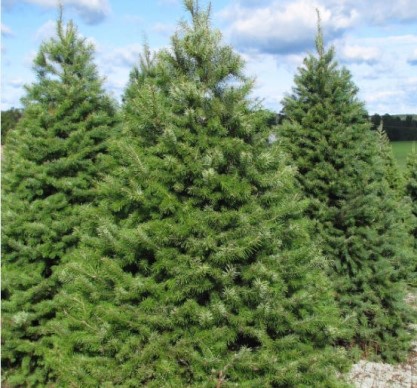 Douglas Fir
Flimsy Branches, Furry light skinny needles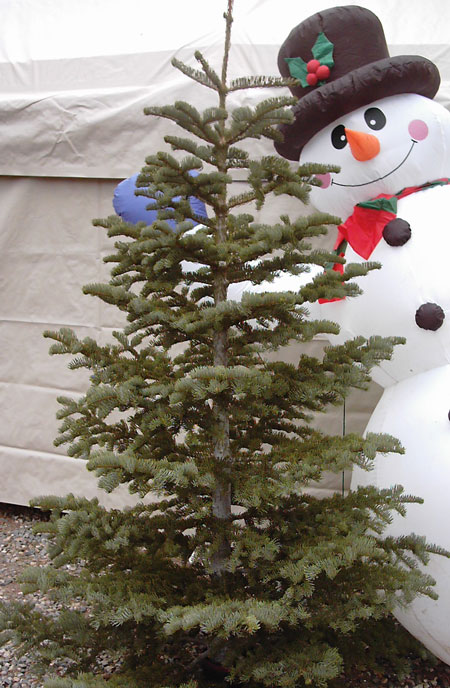 Silver Tip/Natural Nobles
Silver Tip/Natural Nobles have large spaces between branches so you can see the silver trunk of the tree.
Sign up to our Newsletter