Business or Home Tree Deliveries

To request a quote for a tree delivery, please fill out the form below. Please note deliveries are not guaranteed until you receive a written response from ABC Tree Farms and we require a minimum of 72 hours notice for all deliveries. Tree deliveries are available in the SF Bay Area, Temecula and Laguna. Thank you!

Types of Tree Descriptions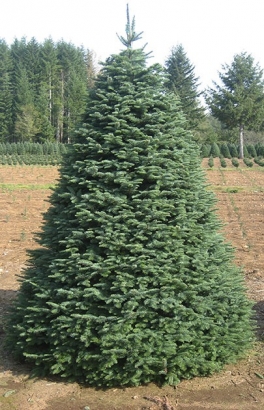 Noble Fir/ Nordmann/ Balsam
Sturdy Firm Branches with pointy needles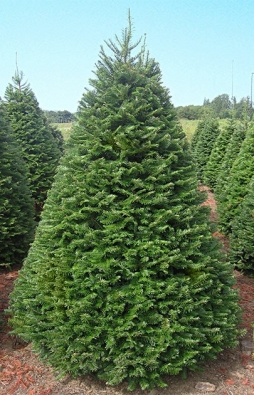 Grand Fir
Light Medium Branches with flat bright green needles – fragrant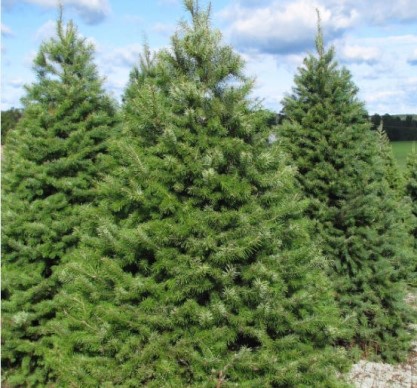 Douglas Fir
Flimsy Branches, Furry light skinny needles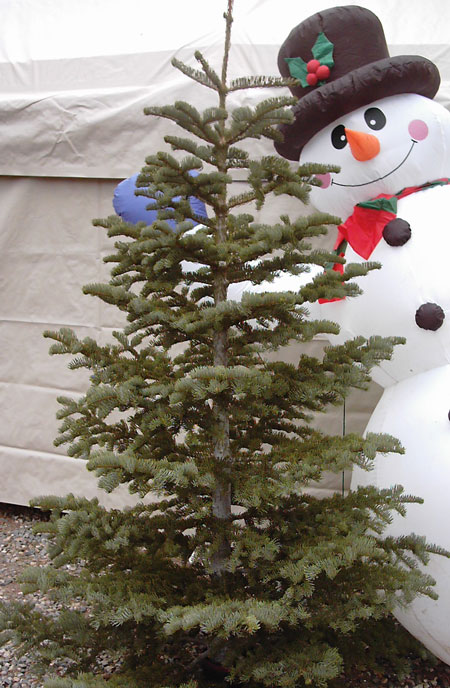 Silver Tip/Natural Nobles
Silver Tip/Natural Nobles have large spaces between branches so you can see the silver trunk of the tree.
Sign up to our Newsletter