We are now accepting orders for the 2022 Season. Delivery orders can be placed for delivery between 9/23-10/31/2022.
Please scroll down to the bottom of this page to view discounts offered for bulk pumpkin purchases and a description of sizes. Discounts will be automatically applied at the end.
Please fill out this Pumpkin Delivery Form to receive a QUOTE for your preliminary order. Your quote or order will be confirmed by someone in our office at info@abctreefarms.net. No order is final until confirmed by ABC Tree Farms and payment arrangements are made. PLEASE NOTE WE REQUIRE A MINIMUM OF 3 DAYS NOTICE FOR ALL DELIVERY ORDERS.
IN SOUTHERN CALIFORNIA: Unfortunately we are not offering delivery in Southern California this year. Pick up orders will be available at Lake Elsinore and San Clemente.
IN SF BAY AREA: We offer delivery within 10 miles of an open pumpkin patch. Deliveries in San Francisco or locations farther than 10 miles from any of our open pumpkin patches will have a higher delivery fee. We will advise fee when we contact you to confirm your order.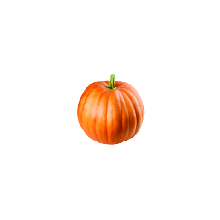 Size: baseball to softball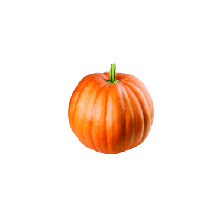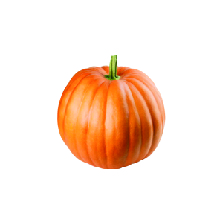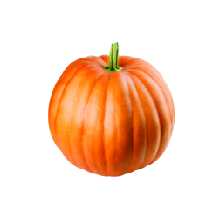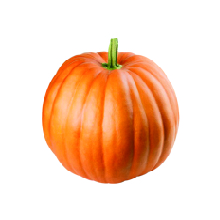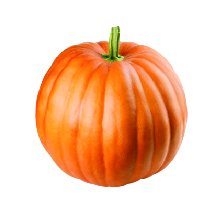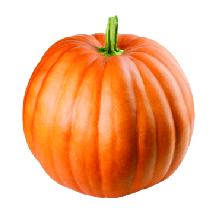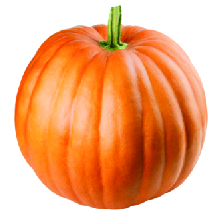 DISCOUNTS
Orders over $100.00 get 5% discount
Orders over $500.00 get 10% discount
Orders over $750.00 get 15% discount
Orders over $1000.00 get 20% discount
Orders over $2000.00 get 25% discount
Sign up to our Newsletter