Please fill out this Pumpkin Delivery Form to receive a QUOTE for your preliminary order.  Your quote or order will be confirmed  by someone in our office at info@abctreefarms.net.  No order is final until confirmed by ABC Tree Farms and payment arrangements are made.    
IN SOUTHERN CALIFORNIA:  LAKE ELSINORE DELIVERIES ONLY
IN SF BAY AREA:  WE OFFER DELIVERY WITHIN 10 MILES OF ANY OPEN PUMPKIN PATCH.  DELIVERIES IN SAN FRANCISCO OR LOCATIONS FARTHER THAN 10 MILES FROM ANY OF OUR OPEN PUMPKIN PATCHES WILL HAVE A HIGHER DELIVERY FEE. We will advise fee when we contact you to confirm your order.
WE APOLOGIZE BUT WE DO NOT OFFER DELIVERY OUTSIDE OF THE SF BAY AREA.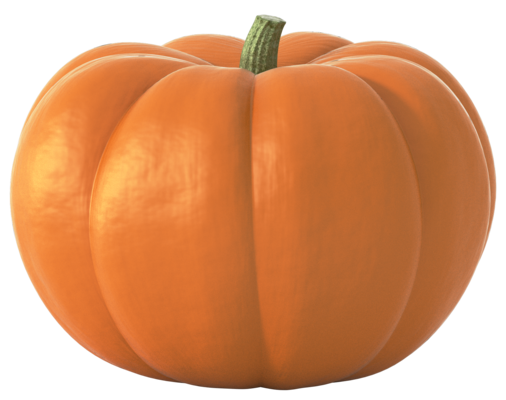 Size: baseball to softball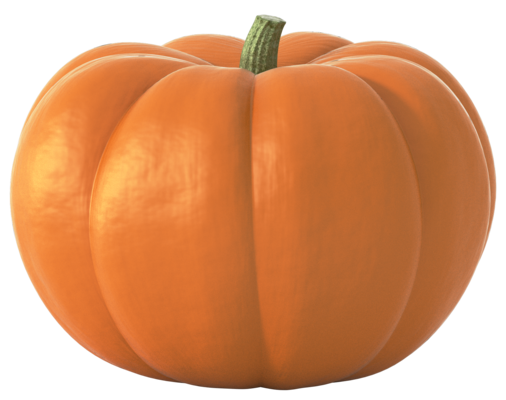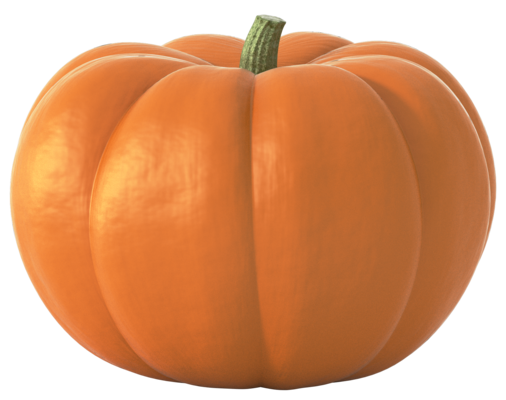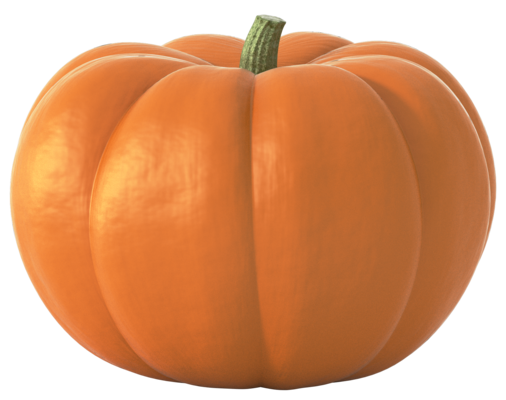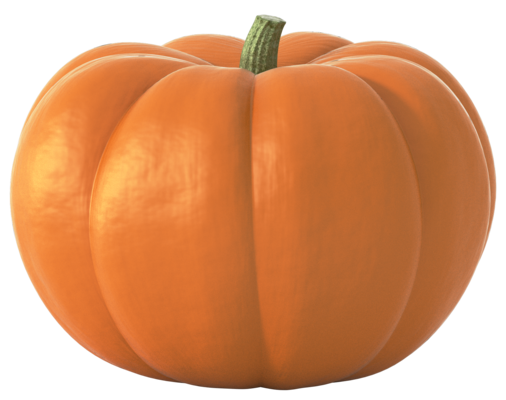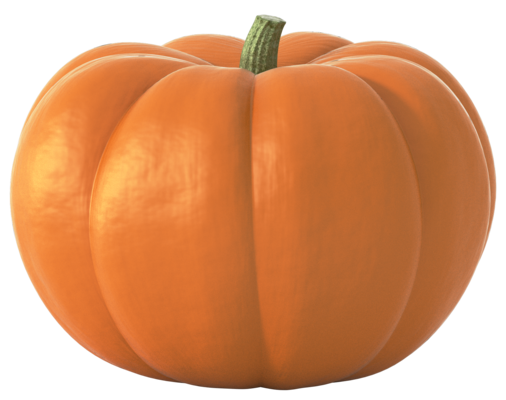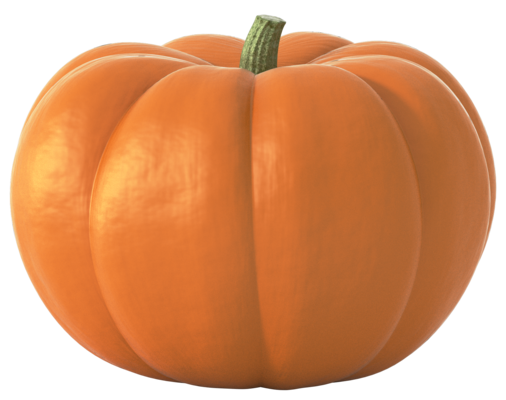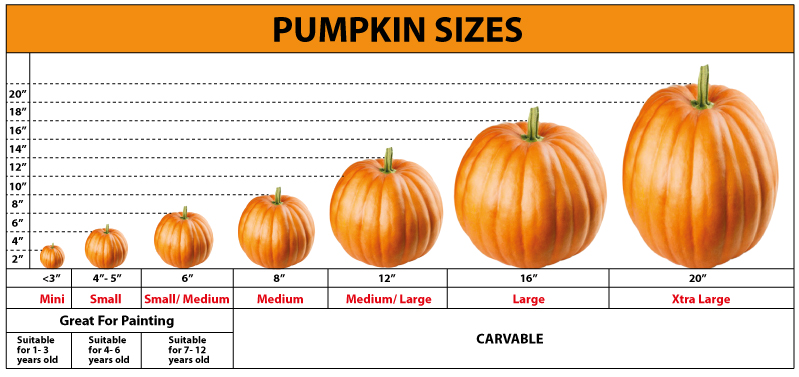 DISCOUNTS
Orders over $100.00 get 5% discount
Orders over $200.00 get 10% discount
Orders over $350.00 get 15% discount
Orders over $500.00 get 20% discount
Orders over $750.00 get 25% discount
Orders over $1000.00 get 30% discount
Sign up to our Newsletter