Please see list of locations below offering curbside pick up.
Please contact the phone number for pick up location closest to you.
PLEASE NOTE THIS LINE IS FOR CURBSIDE PICK UP ORDERS ONLY.
Please have the following information available when you call:
1. Type (Noble, Silvertip, Grand or Douglas)
2. Size: 2/3′ 3/4′ 4/5′ 5/6′ 6/7′ 7/8′ (curbside pick up is for sizes 2′-8′ only)

3. Stand: Do you require a Stand and Bowl?

4. Credit Card information
Once order is confirmed, please proceed to the lot on your designated date and time and pull into one of our CURBSIDE PICK UP designated parking spots and call the phone number to advise manager you have arrived. They will bring out your tree and tie it on your car and you will be on your way.
Curbside pick up is NOT AVAILABLE for Flocked or Flame Retardant Trees. Curbside delivery may not be available on nights or weekends.
Please note that to tie the tree on your vehicle we may need you to open the windows of your vehicle.
Locations Offering Curbside Pick-Up
San Jose
(669) 242-0284 – 1832 Hillsdale Blvd., San Jose, CA 95124

(669) 210-6960 – 605 Blossom Hill, San Jose, CA 95123
Santa Clara
(669) 272-6624 – 2610 El Camino Real, Santa Clara, CA 95051
East Bay
(408) 966-8112 – 2200 Hilltop Mall Road, Richmond, CA 94806

(669) 666-4174 – 1550 Solano Way, Concord, CA 94520

(669) 287-2403 – 4650 Delta Fair Blvd, Antioch, CA 94509
North Bay
(669) 230-2166 – 4225 Broadway, American Canyon, CA 94503
Peninsula
Available for drive up – just stop by – 531 Bayshore Blvd, San Francisco, CA 94110
Types of Tree Descriptions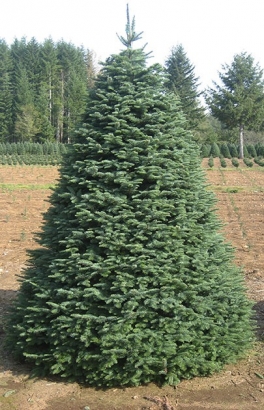 Noble Fir/ Nordmann Fir/ Balsam Fir
Sturdy Firm Branches with pointy needles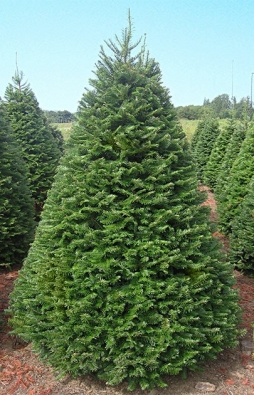 Grand Fir
Light Medium Branches with flat bright green needles – fragrant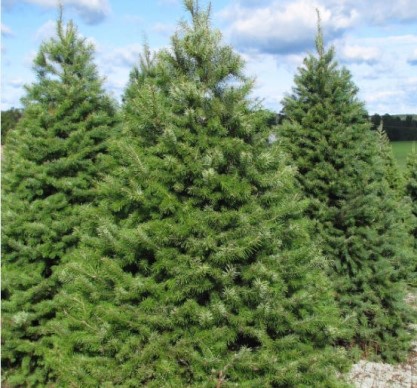 Douglas Fir
Flimsy Branches, Furry light skinny needles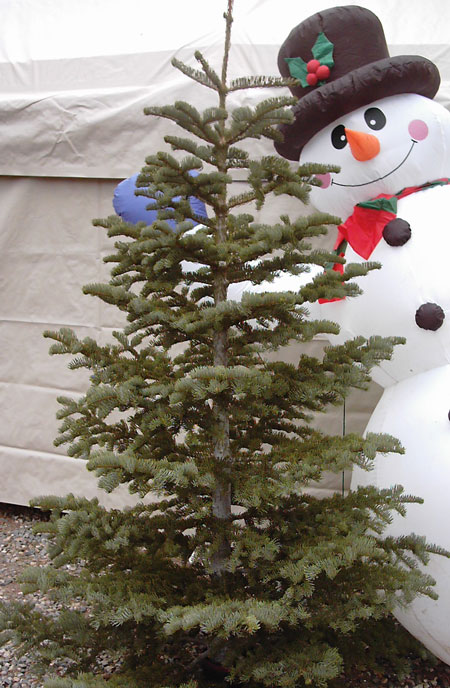 Silver Tip/Natural Nobles
Silver Tip/Natural Nobles have large spaces between branches so you can see the silver trunk of the tree.
Sign up to our Newsletter